Dealer Network Expert – Automotive (m/f/d)

Deutschlandweit, München
Permanent
Full-time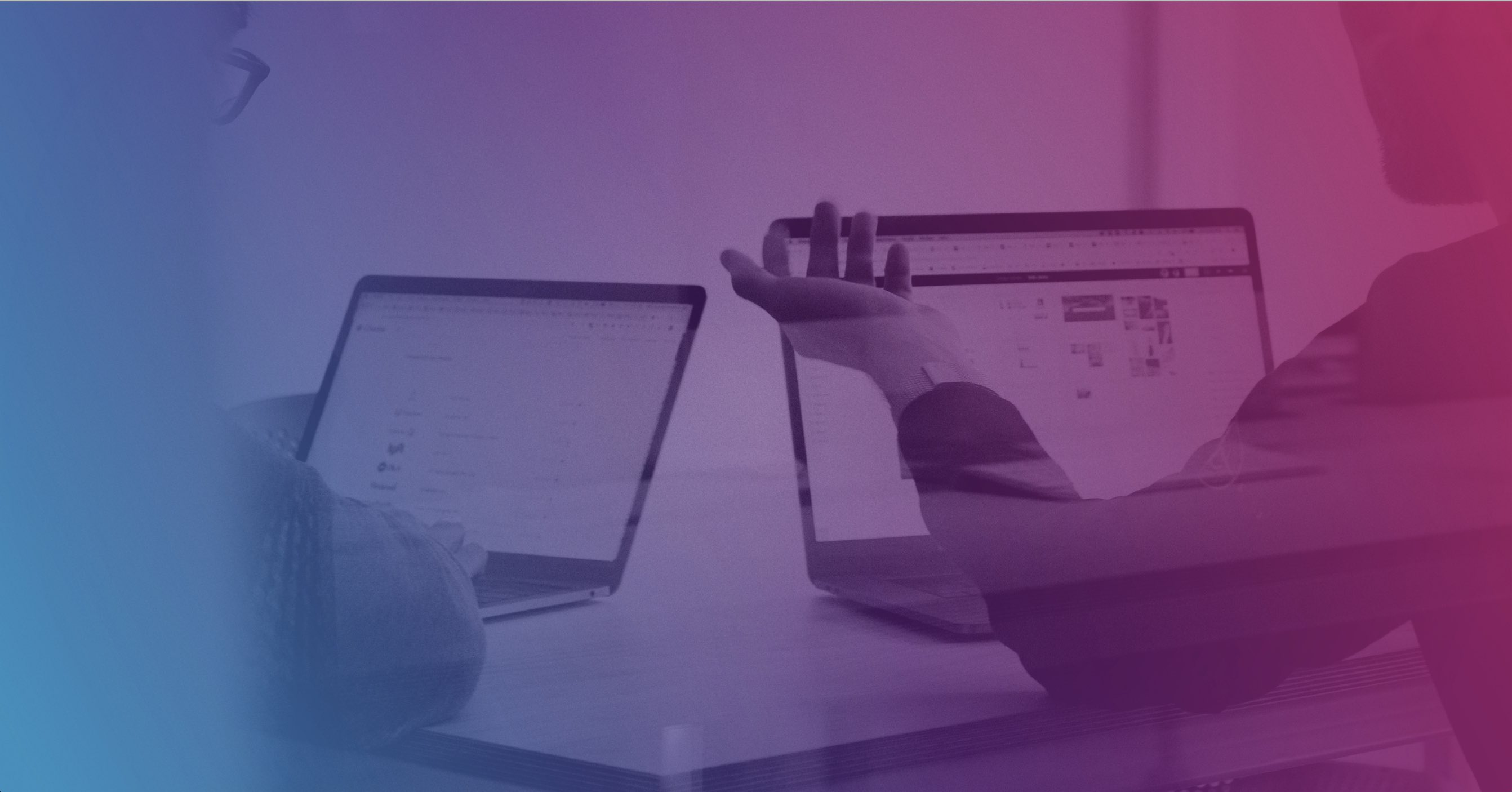 Who we are
rpc – The Retail Performance Company is the consulting company for the entire path to a customer-oriented transformation: from strategy, customer experience design and data analytics to people empowerment and performance management. We have made it our mission to support our clients with holistic solutions from strategy to implementation from a single source. Our focus is on creating inspiring customer experiences for a sustainable and value-adding relationship between brands and end customers.
rpc was founded in 2013 as a joint venture between the BMW Group and H&Z Unternehmensberatung AG and is represented in ten countries with over 400 employees.
Your tasks
As Dealer Network Expert, you help our clients develop mid- and long-term dealer network strategies. To be able to do so, you will analyze dealer and network performance, focusing on the professionalization, growth, and profitability of the dealer network.
By putting dealer enabling programs in place, you help our clients develop the necessary processes to achieve an improved network, customer experience as well as brand and retail standard.
With your work, you assure the highest customer satisfaction, auditing-proof dealer agreements, and comprehensive bonus and commission models for dealer networks.
Your Profile
To be successful in this role, you need to have previous experience in Sales and Network Development with the proven ability to increase dealer performance, including a thorough understanding of dealer financial statements and the ability to execute a complete dealership financial analysis. Industry experience within the machinery, commercial vehicle, or automotive industry is mandatory.
You are an automotive enthusiast and are familiar with the trends and developments within the dealership field, such as the implementation of the agency model. A Master's degree in Economics, Marketing or Law, or equivalent work experience is desirable.
Proficient German and English skills are required as well as advanced working knowledge in Microsoft Office.
We Offer
Consulting 2.0
Ein Beratungsumfeld, das sich neu erfindet: Bei uns ist Deine Projektauslastung nicht bonusrelevant und wir bieten Dir ein Höchstmaß an Flexibilität, beispielsweise durch Sabbaticals, Remote Work und Teilzeiten, um Deiner individuellen Lebensphase gerecht zu werden. Deine Zufriedenheit stellen wir durch ein Mentorenprogramm, regelmäßige Happiness Checks und eine ausgebildete Feelgood Managerin sicher
Salary and benefits
Lust, mit dem rpc Firmenwagen zur rpc Firmenhütte in die Alpen zu fahren? Die kann man sich für einen Obolus nämlich auch privat mieten. Außerdem winken weitere Vergünstigungen und ein umfangreiches Benefits-Programm, das u.a. Mitarbeiterrabatte, vergünstigte Fitnessstudiomitgliedschaften und eine betriebliche Altersversorgung beinhaltet. Du siehst: Wir definieren uns nicht über den obligatorischen Obstkorb, Kickertisch, Süßigkeitenschrank und lokalen Kaffee (das ist für uns selbstverständlich)
rpc Spirit
Eine Unternehmenskultur, die besser ist als bei den anderen – ist einfach so! Unsere Mitarbeiter*innen beschreiben uns als offen, dynamisch, sympathisch und wertschätzend. Wir haben eine strikte "No Jerks"-Policy. Die Entscheidungswege sind kurz und die Hierarchien flach. Letzteres ist am besten erlebbar auf einer unserer legendären internationalen Firmenveranstaltungen (schon mal eine ganze Insel in Kroatien gemietet?)
Training & Perspectives
Perspektiven über die nächste Karrierestufe hinaus: Bei uns hast Du die Möglichkeit, Deine Stärken nach individueller Neigung einzubringen, schnell Verantwortung zu übernehmen und das Unternehmen aktiv mitzugestalten. Um alles Weitere kümmert sich unsere hauseigene rpc Academy
Questions?
Then call or e-mail us:
Sabine Schroth
Senior HR Specialist
career@rpc-partners.com
+49 (0) 89 2000 5080
We are looking forward to your application!
or share it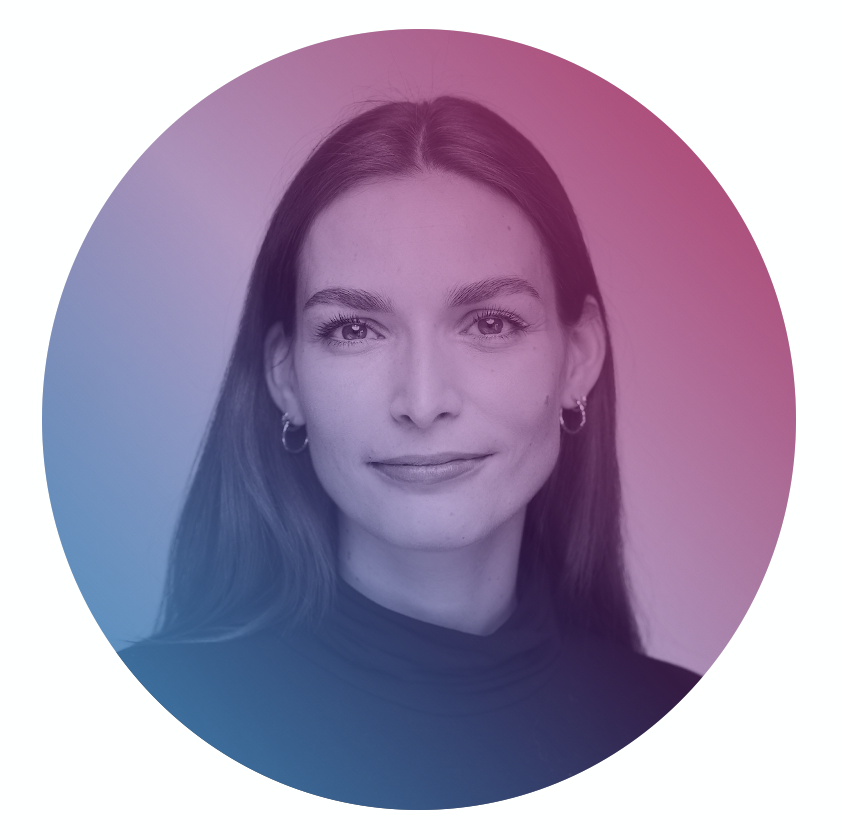 Sabine Schroth
Senior HR Specialist